Custom shirts, hats, hoodies, and more!
Brands
How it works
Choose your product
Choose the type of garment you want to embroider or print.
Upload your design
Upload your design and place it where you want it to be printed or embroidered on your garment.
Complete your order
Review your order and proceed to checkout to finalize your request.
Behind Every Garmeo User Is A Story
Discover how Garmeo helped this Miami-based plant business get their name out into the world!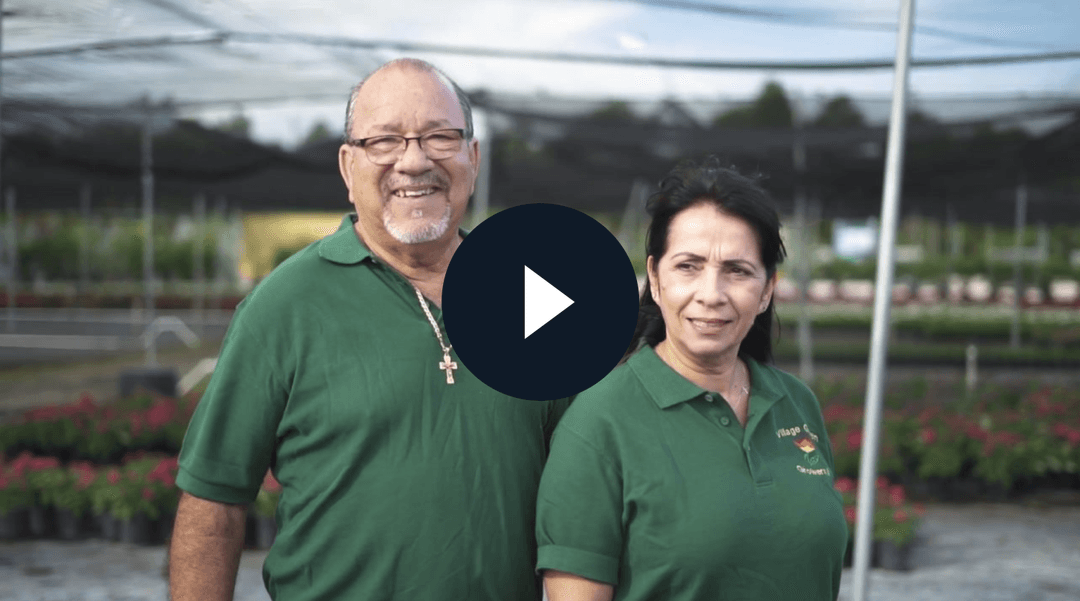 Check Out These Amazing Customer Samples!
What People Are Saying

Cooper Schleifer
The design services Garmeo provides is impressive! I love how their shirts came out and how quickly I got them. A+ company!

Tiana Philips
After getting several quotes from other companies, Garmeo gave me the best pricing on my custom embroidery order!

Jaxson Franci
Had an awesome experience using Garmeo. The quality was great and the turnaround time was incredibly fast!

Justin Kenter
If you're looking for the fastest and most cost-effective way to print on demand, Garmeo is the WAY!
AJ Perez
Looks amazing. Thank you guys so much I love this!!
Brian Bauer CF
Great customer service look forward to seeing my hat when it gets here
Wayne Brodsky
Order #1099 love the hats. they were a big hit!!!!
Don Smith
The quality of what you sent is incredible... but it's really the quality of embroidery that impressed me the most - Thank you!
Your Satisfaction Is Our #1 Priority
Whether you need custom t-shirt printing, custom embroidery, or any other apparel customization, Garmeo makes it easier than ever to create personalized items for your business, organization, or family event. We go above and beyond to ensure every order meets our highest standards.
So you can be 100% satisfied with the finished product. Whether it's for your next company event, family reunion, or even a bachelor/bachelorette weekend, we've got you covered.
Be the first to hear about
exclusive deals from Garmeo